How to clean using baking soda?
Batmaid
March 22nd at 9:39pm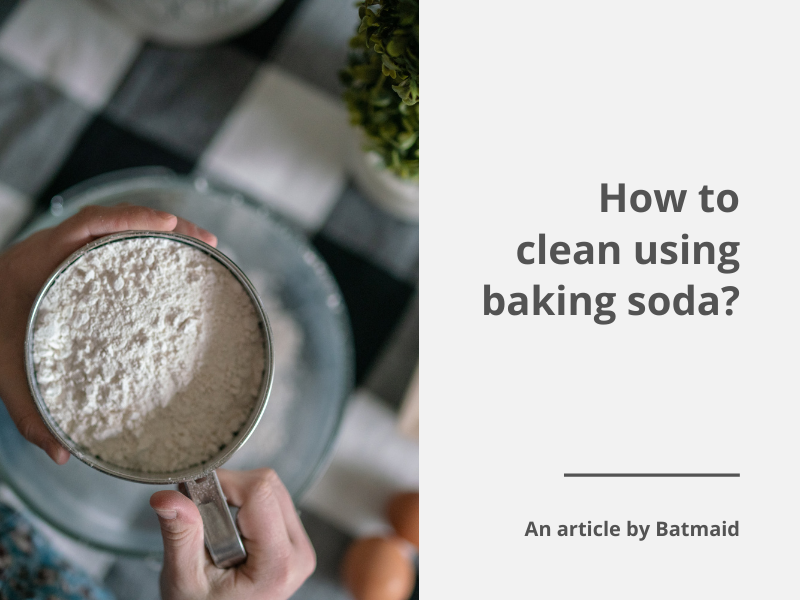 Baking soda is a completely natural solution for cleaning various types of dirt. Baking soda consists of soda crystals mixed with carbon dioxide and water. You can, for example, remove grease stains, wash the inside and outside of the refrigerator, or clean the washing machine. Baking soda is cheap and very easy to use. It's a life-changing grandmother's remedy!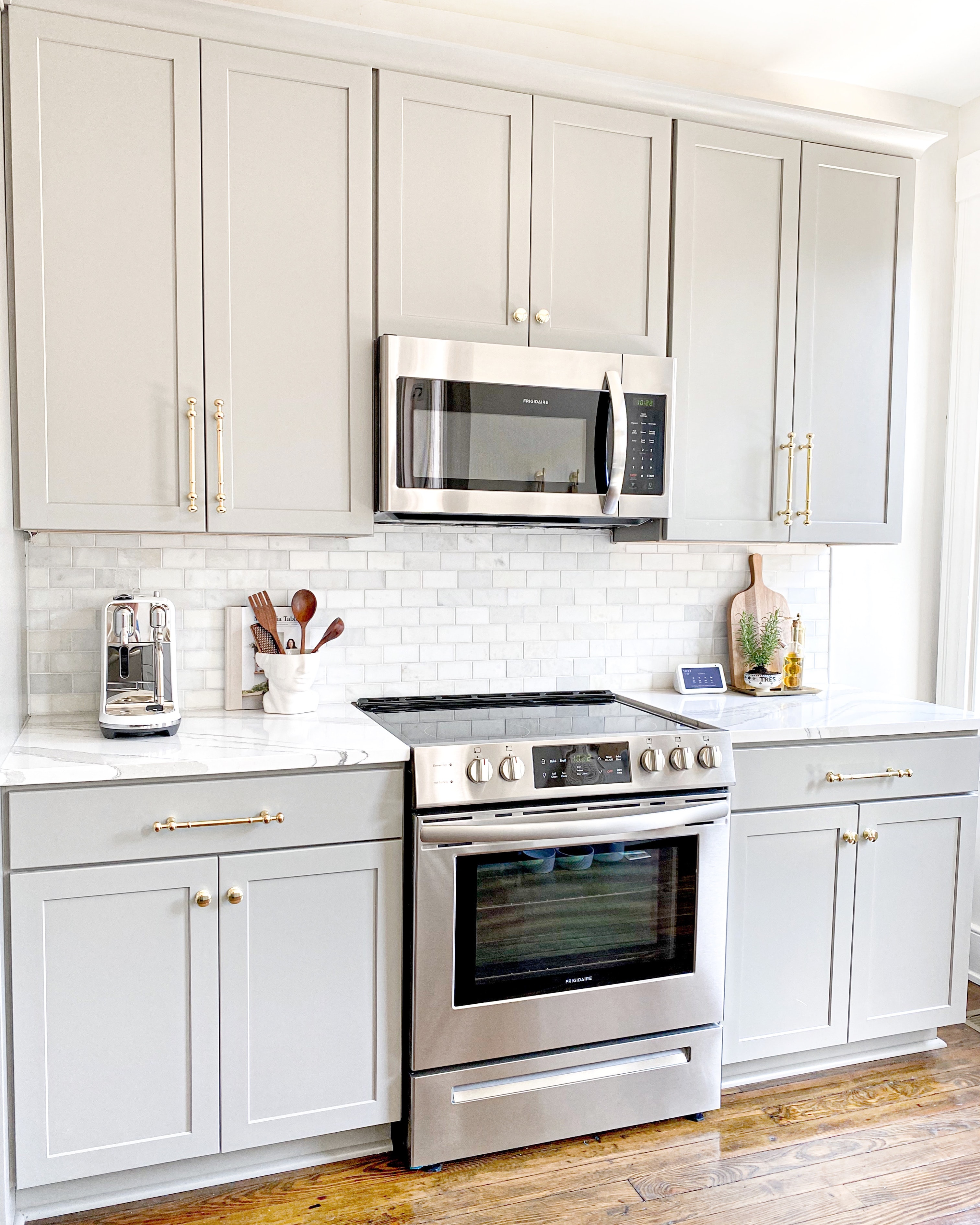 How to clean the oven with baking soda
The oven is one of the items that are very simple to clean with baking soda. There is no need to use harsh chemicals: baking soda will quickly restore the shine on the inside of the oven. To do this, pour two tablespoons of warm water into a bowl and add six tablespoons of baking soda. This will make a paste that should be applied to the greasy walls and bottom of the oven. Then leave it overnight so that it has time to work. The next morning, use a microfibre cloth or a soft sponge to rub the dried bicarbonate into the oven. All the dirt in the oven will be removed at the same time! Bicarbonate is therefore very effective to make your oven shine.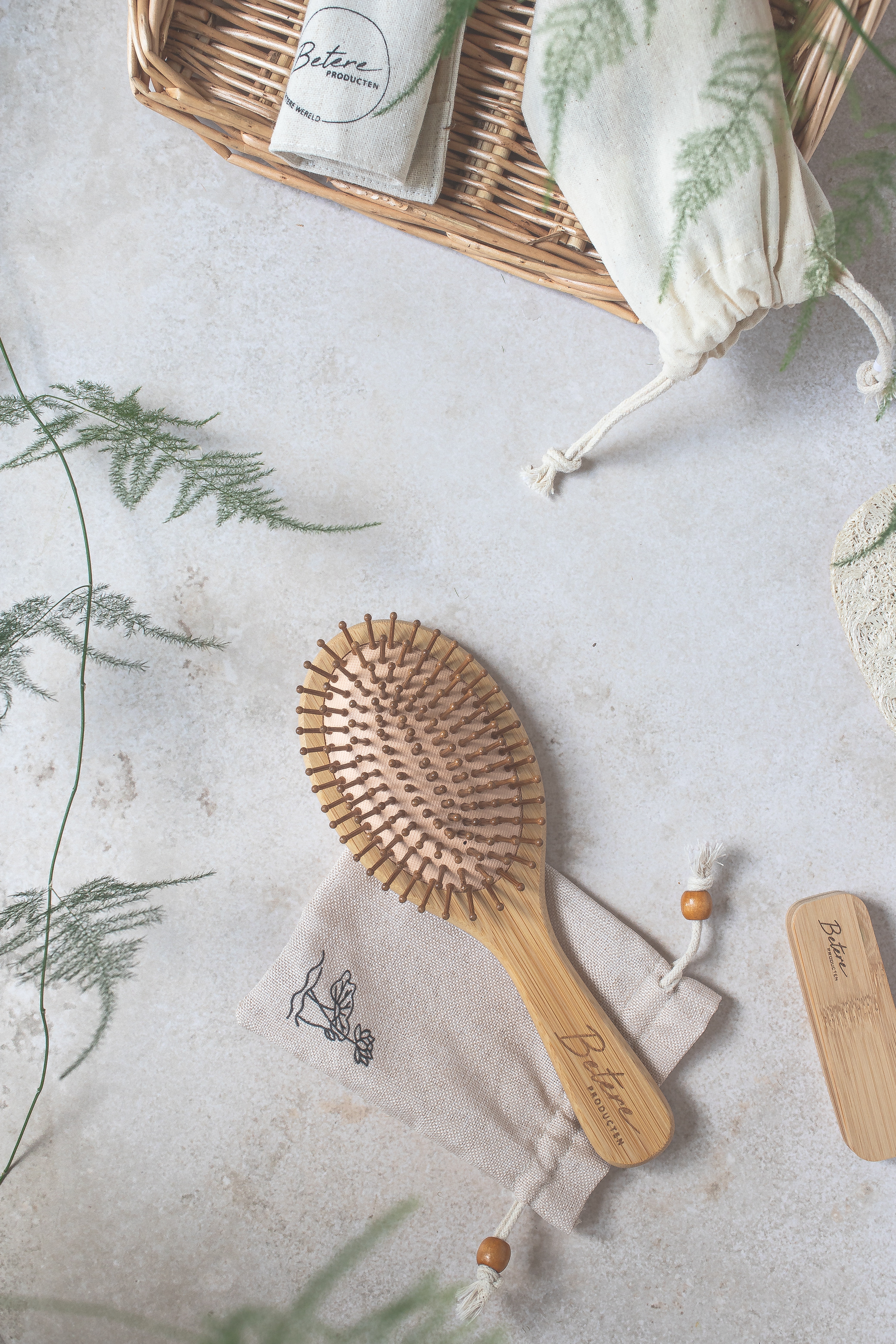 How to clean your brushes with baking soda
You can also use baking soda to clean your toothbrush or hairbrush. To do this, mix one litre of warm water with 4 tablespoons of baking soda. Then put your various brushes and combs in the water, so that the mixture works on bacteria and dirt. You can leave them to soak overnight to effectively remove oil and bacteria. The next morning, air dry the brushes. This should be done regularly, at least once a month. If you brush your hair with a clean brush, it will stay clean and in good condition longer!
How to use baking soda to remove mold from the bathroom
Pour 2 tablespoons of baking soda into a large glass of white vinegar. Mix well, then use an old toothbrush to scrub the bathroom tile grout. Over the years, shower and bathtub grout often turn a grey colour that cannot be removed if not scrubbed regularly. But baking soda can work wonders! After scrubbing the joints, let sit for about 10 minutes. Then rinse with clean water and admire the result. Your shower will be shiny again!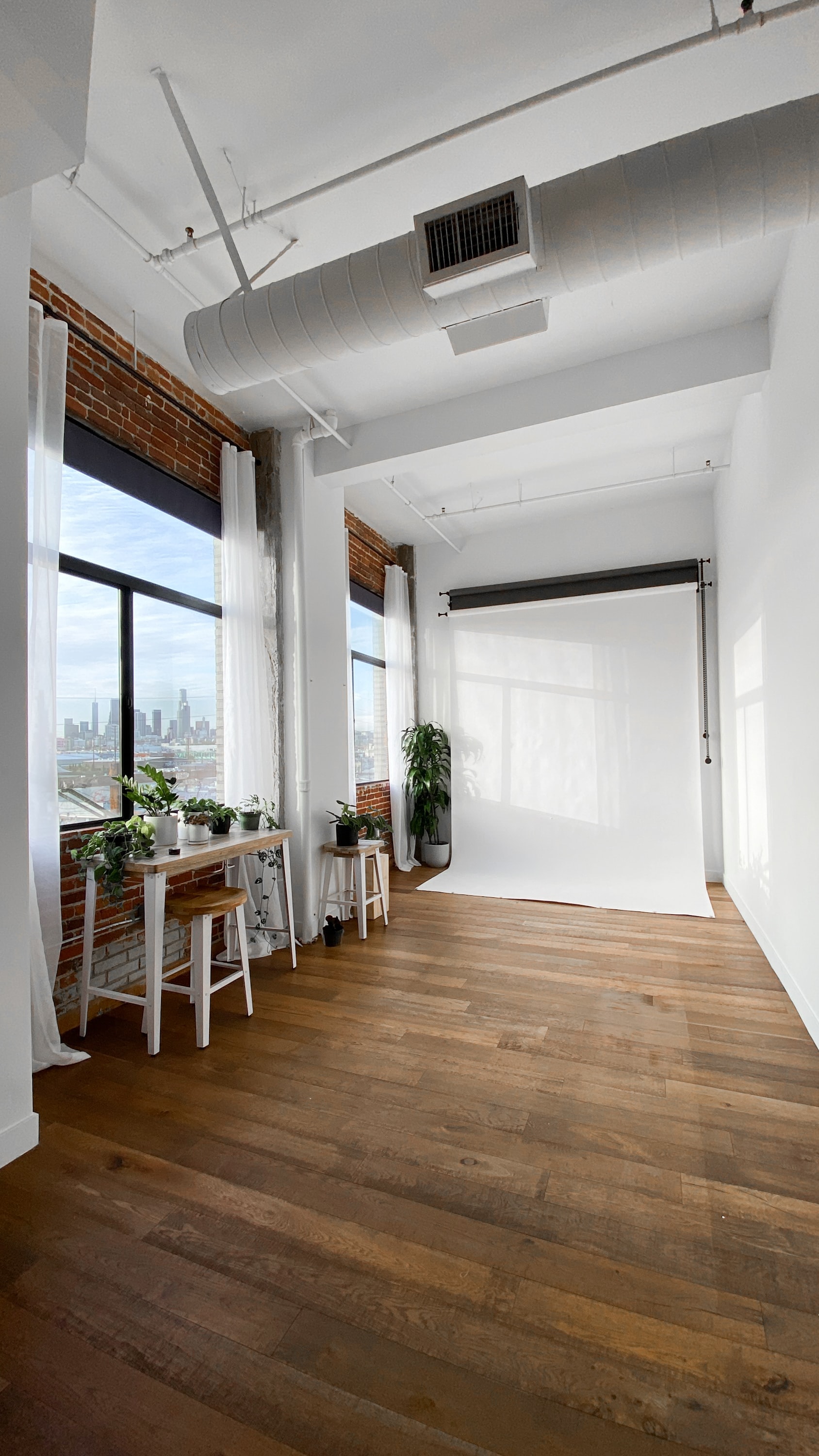 How to make cleaning cream with baking soda
Mix 5 tablespoons of baking soda, a teaspoon of liquid soap and a little warm water. This should make a paste. This cleaning cream can be used to clean your cooker, bathtub, laundry tub or sink. It is a cleaning product that you can apply with a damp sponge.
You can also make dishwashing liquid with baking soda. To do this, use concentrated ecological dishwashing liquid, baking soda and essential oils to perfume the mixture.
How to clean drains with bicarbonate
You can effectively clean bathroom drains by using baking soda. Prepare a solution by mixing one tablespoon of coarse salt with one tablespoon of baking soda and two tablespoons of white vinegar. Then pour the product down the drain and leave it to work for at least an hour. After this time, rinse the whole thing out with clean water. The clogs will come out in one go and you can say goodbye to bad odours.
How to wash your washing machine with baking soda?
Baking soda is particularly effective for cleaning the drum of the washing machine. The drum is indeed a delicate element, which should not be washed with abrasive products. To remove unpleasant odours from the drum, pour 1 litre of white vinegar into the drum and add one cup of baking soda. Then start the washing machine and run it at 90°C for a few minutes. When it's done, wait for an hour and then start a new cycle again. When the cycle is finished, use a microfibre cloth to wipe the inside of the drum and pick up any residue left. It is advisable to carry out this thorough cleaning every two months.
Discover in video, all our tips to clean your home with baking soda!