How to make tiles shine?
Batmaid
March 22nd at 9:39pm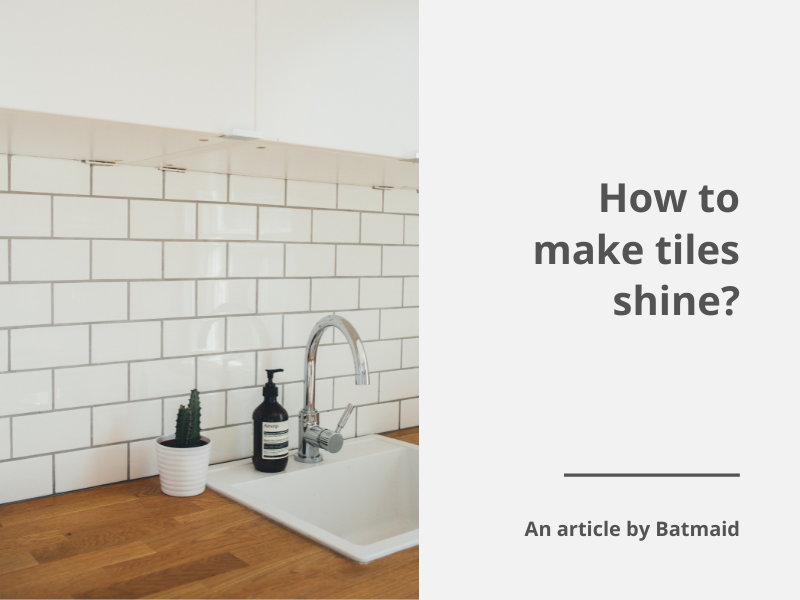 Tiling is widely used to cover floors, appealing for its practicality as well as its aesthetic appeal. It comes in many styles and patterns. Tiles can be used for both floors and walls and are particularly suitable for wet rooms. However, although tiles are easy to clean, they often lose their shine over time.
How to preserve your tiles on a daily basis
To keep your tiles safe from daily dirt, you can cover them with a carpet for example. You can also place mats in strategic places to prevent anyone entering your home from getting the tiles too dirty. It is also important to clean your floor with the right products and tools. Don't use harsh products that could attack the joints or dull the tiles. Also, mop your floor regularly to remove the dirt that always builds up in the kitchen and bathrooms.
If you have outdoor tiles, it is important to protect them from frost, stains and moisture. To do this, apply a waterproofing agent, respecting the number of coats recommended by the manufacturer. Do this in dry weather, so the product can dry quickly.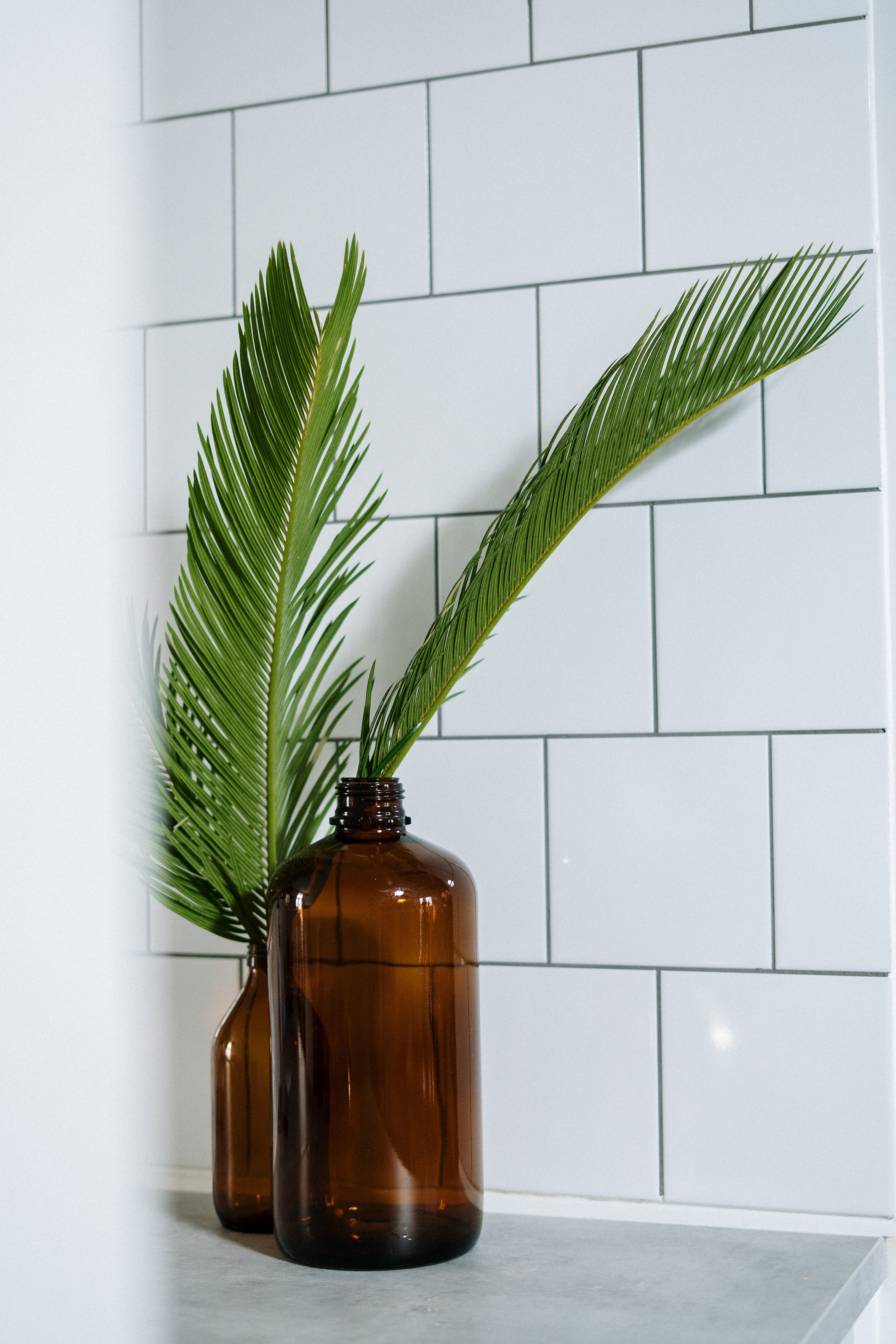 How to clean your tiles with linseed oil
Linseed oil is a formidable ally in restoring a tiled floor to its original shine. Linseed oil is an all-natural product made from ripe, pressed linseed. It can be used on wood as well as on matte and dull tiles. Linseed oil has several uses: not only does it seal all the microspores on the surface of the tiles, preventing dirt from getting inside, but it also nourishes the floor. It soaks into the tiles, allowing them to shine again.
Before applying it to kitchen or bathroom tiles, clean the floor surface thoroughly. Then use a wide brush to apply the entire first coat. Allow to dry for 12 hours, then apply the second coat.
How to use milk to restore the shine on a tiled floor
This is one of the most effective tricks to restore the shine to an old tile floor (terracotta, etc.). Pour pure milk on your kitchen or bathroom floor. Then use a damp sponge to ensure that it penetrates all the joints and pores of the tiles. Let the milk dry completely, for several hours, before rinsing your tiles. To do this, fill a bucket with warm water and add several spoonfuls of white vinegar. Also, take a microfiber cloth and soak it in the solution before scrubbing the floor. This will effectively polish the tiles, as the milk cleans, nourishes and shines. This is a tip that offers particularly good results on dull tiles, reviving their colour.
How to clean tile grouting
You should not forget to clean tile joints, which tend to blacken over time. Fortunately, there are some very effective solutions for dealing with these ageing problems. This is the case with baking soda or Meudon whitening. You can also use your steam cleaner to sanitise the joints of your tiles: for this, do not add any chemical product in the tank and use only steam. This will allow you to easily loosen dirt trapped in the joints. You can also clean them with hydrogen peroxide. Dip an old toothbrush into the hydrogen peroxide and scrub the joints. The work is a little tedious, but you'll be delighted to admire the result at the end!
Black soap, lemon juice and claystone: natural solutions for washing tiles
You can rub your tiles with claystone to restore their shine. Then rinse it with clean water. Lemon juice is also very effective: to use it properly, cut half a lemon and leave it to soak in coarse salt for a few minutes. You can then rub it into the tile grout and let it sit for 15 minutes. When you rinse the joints with clean water, you will see all the dirt go away at once.
Black soap mixed with hot water also gives surprising results. It cleans while restoring the shine to the floor.