About Batmaid
Who we are
Batmaid is a digital cleaning company to book cleaning services online or through a mobile application. We offer a fast and efficient solution for your home cleaning needs in all districts of Paris and throughout the Île-de-France region.
Our cleaning services include home cleaning and end-of-tenancy cleaning. 
Our vision
The word "Batmaid" is a way for us to evoke the heroes in the shadows who, every day, accomplish fantastic feats in a job that is fraught with difficult working conditions. For too long, home cleaners have lacked recognition for their hard work and have suffered from the precarious working conditions of undeclared workers.
Their commitment is, therefore, an essential pillar of this industry and one we wish to highlight. And at Batmaid, the cleaning agents are employed to fight against precarity and offer them safe working conditions through permanent contracts. 
And since our inception, we have already helped more than 5,500 professionals in the home cleaning sector exit the black market by offering them declared and insured job opportunities.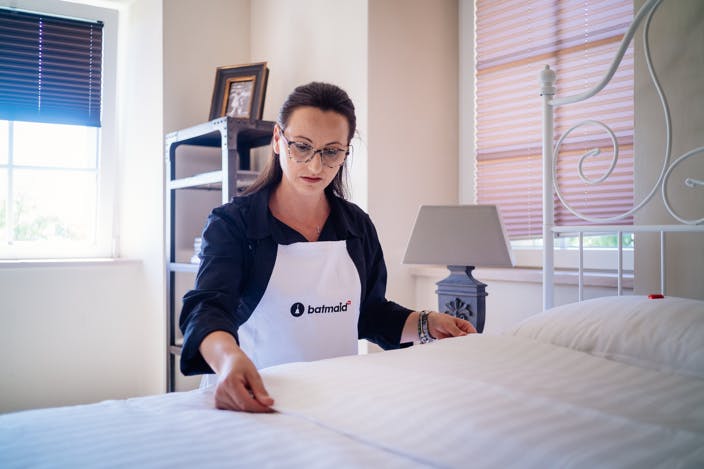 Our services
House cleaning: we clean your home according to your needs. You can choose between a one-off cleaning or regular cleanings with professional and experienced cleaners. They are highly qualified and will make your home shine!
End of tenancy cleaning: you can book your end-of-tenancy cleaning with just a few clicks and in a short time. You don't have to wait for a quote; fill in the online booking form, the requested extras and your cleaning is confirmed!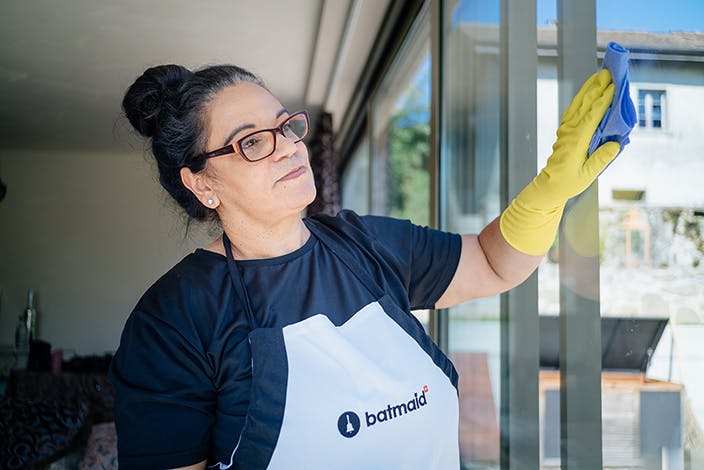 Tax credit
Using a Batmaid agent for your home cleaning services entitles you to a tax credit! Indeed, you can benefit from a tax deduction for the employment of a certified home cleaning agent. This tax credit is equivalent to 50% of the expenses you incur over the whole year for personal services, including home cleaning. 
To be eligible for the tax credit, you must simply
Live and pay taxes in France;
That the personal services take place in your home, whether it is your primary or secondary residence;
That you are both the payer and the recipient of the services in question.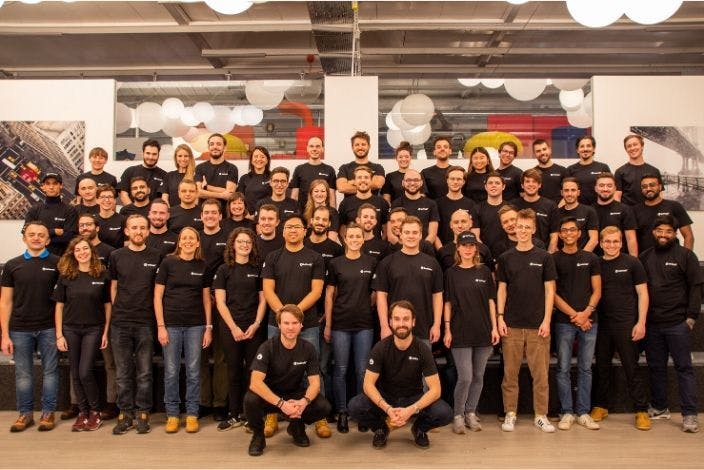 Value your time!